Flaco the Happy Pup Barking Dog Studio Top Model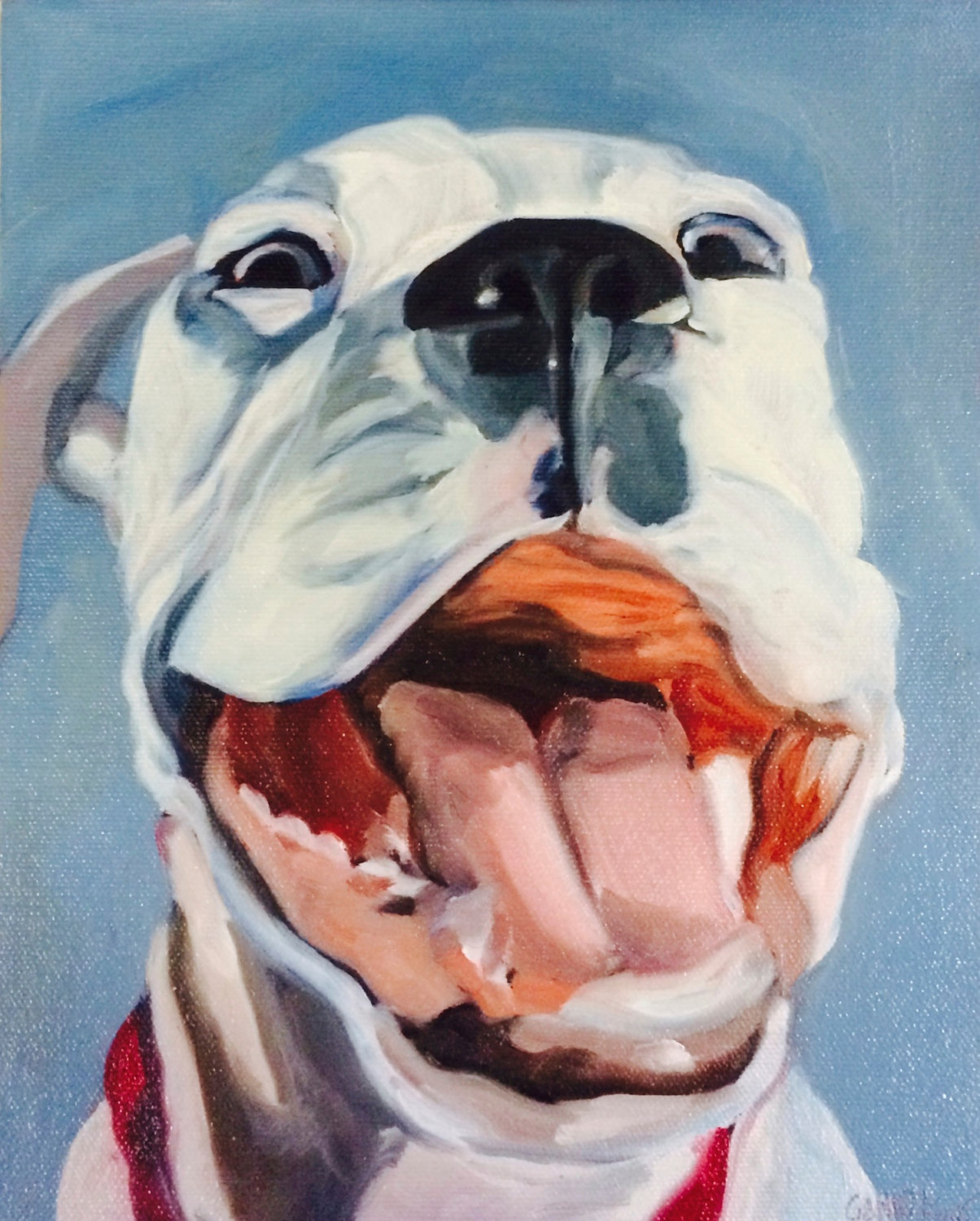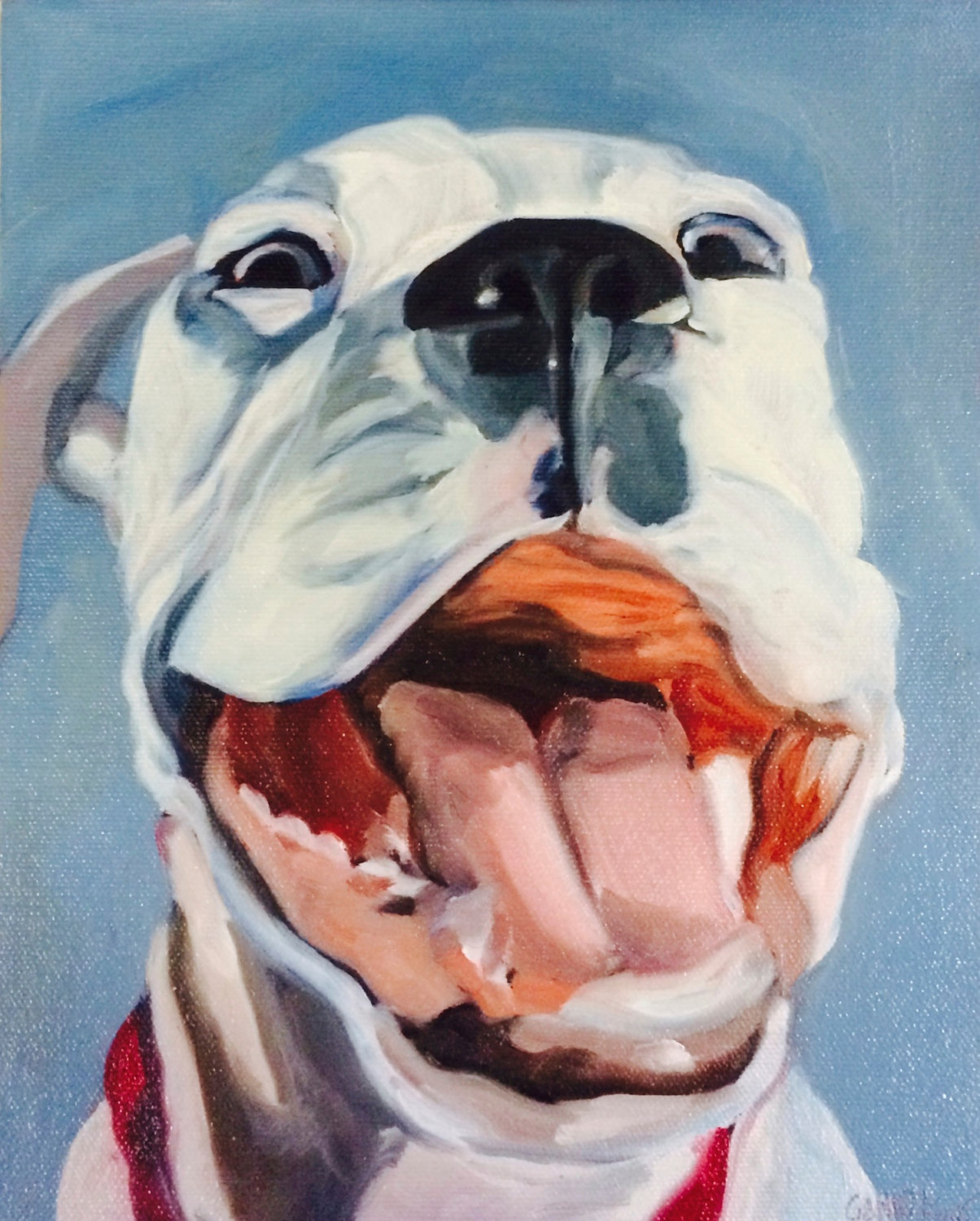 Flaco the Happy Pup Barking Dog Studio Top Model
Flaco the Happy Pup Barking Dog Studio Top Model
Celebrate your love of animals with this beautiful grinning white dog painting! Flaco is one of Barking Dog Studio's Top Doggie Models!

TITLE: Flaco
SIZE: 8X8"
MEDIUM: archival canvas board

Copyright Evelyn McCorristin Peters, 2014
Please note: all images are copyright protected, the buyer is not entitled to reproduction rights. Please do not print or reproduce my work without permission. The purchase of original art or a print does not transfer copyright. All rights reserved and retained by the artist. Thank you!