Furry Friend Custom Portrait Gift Certificate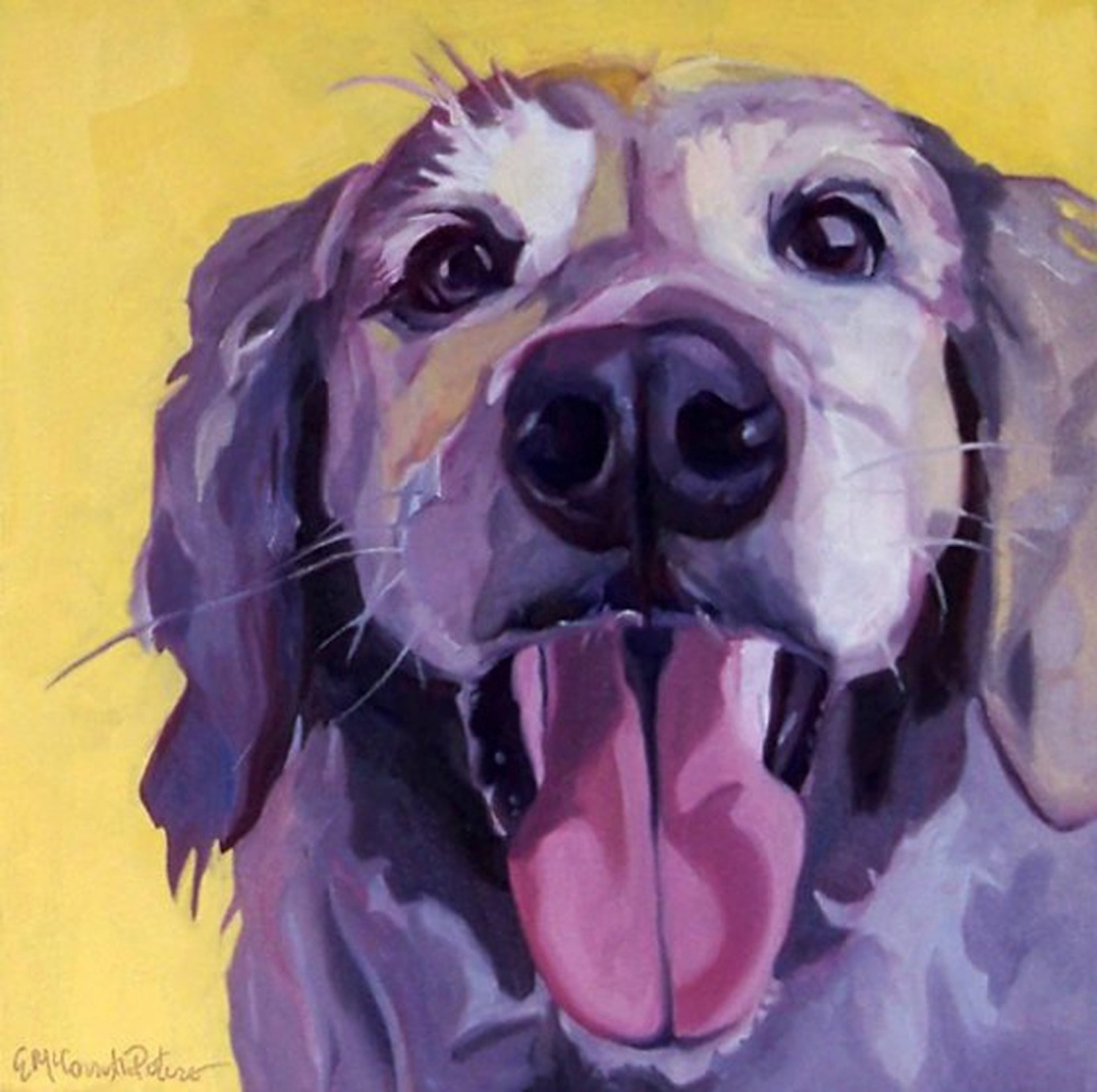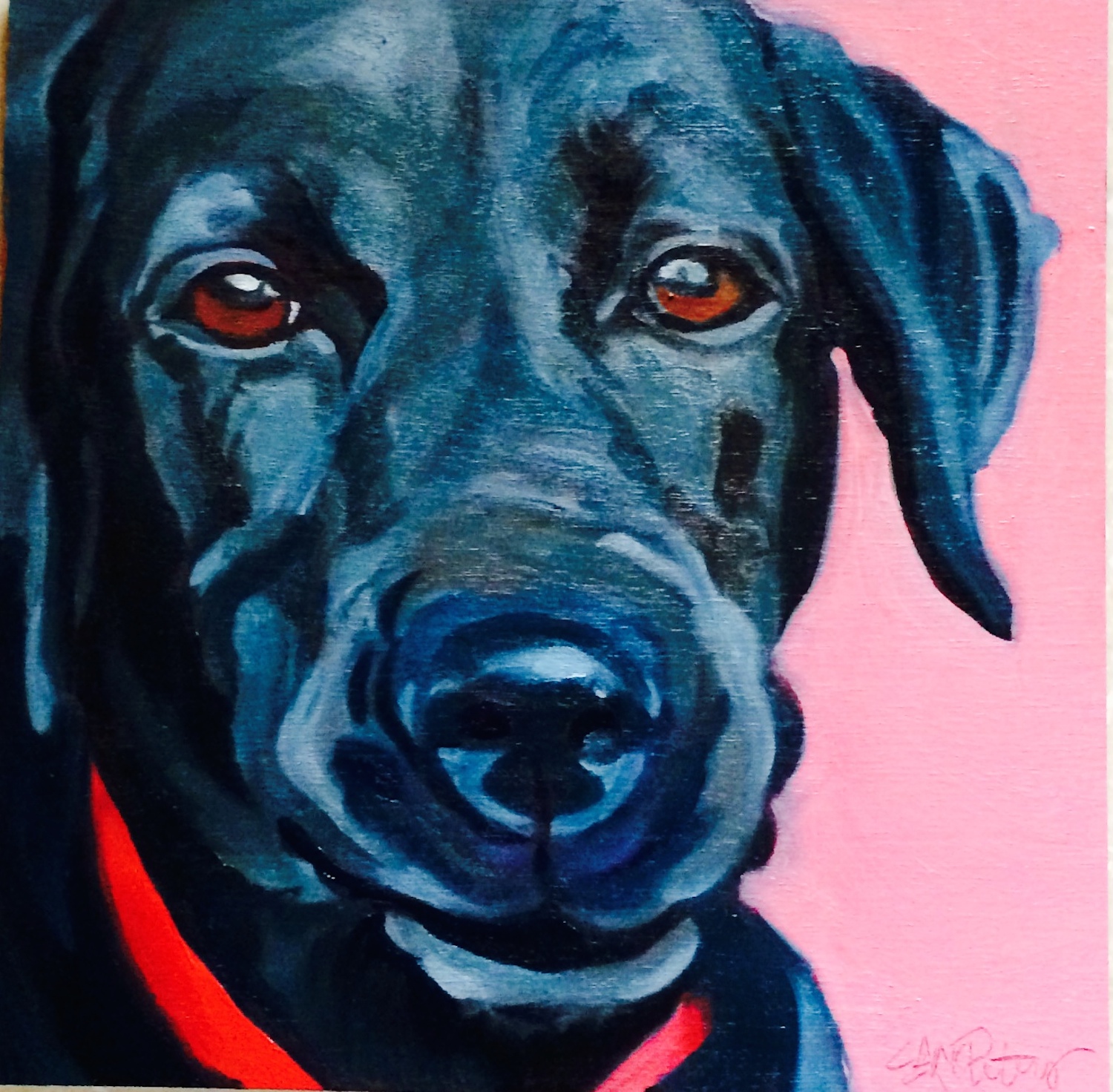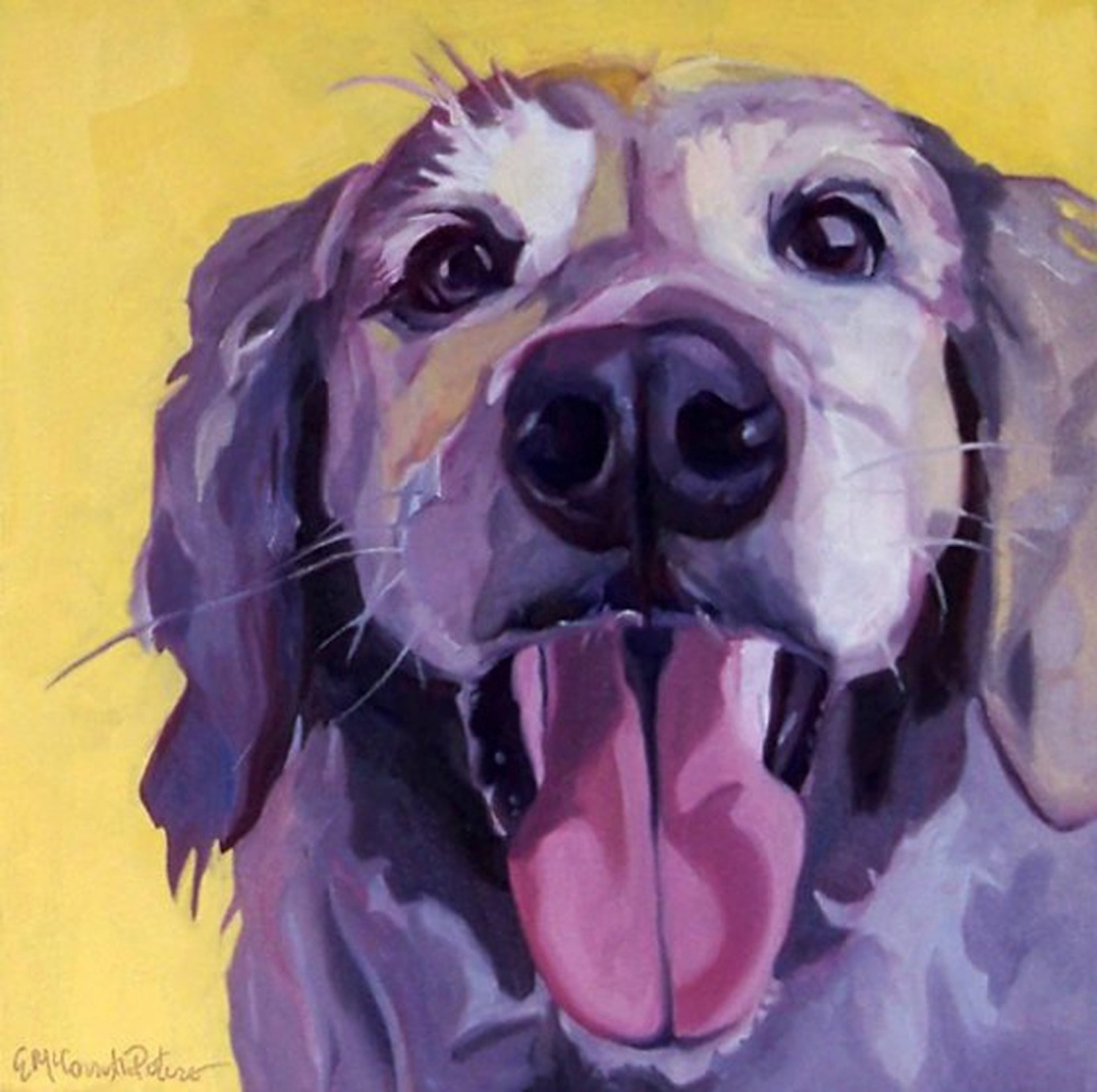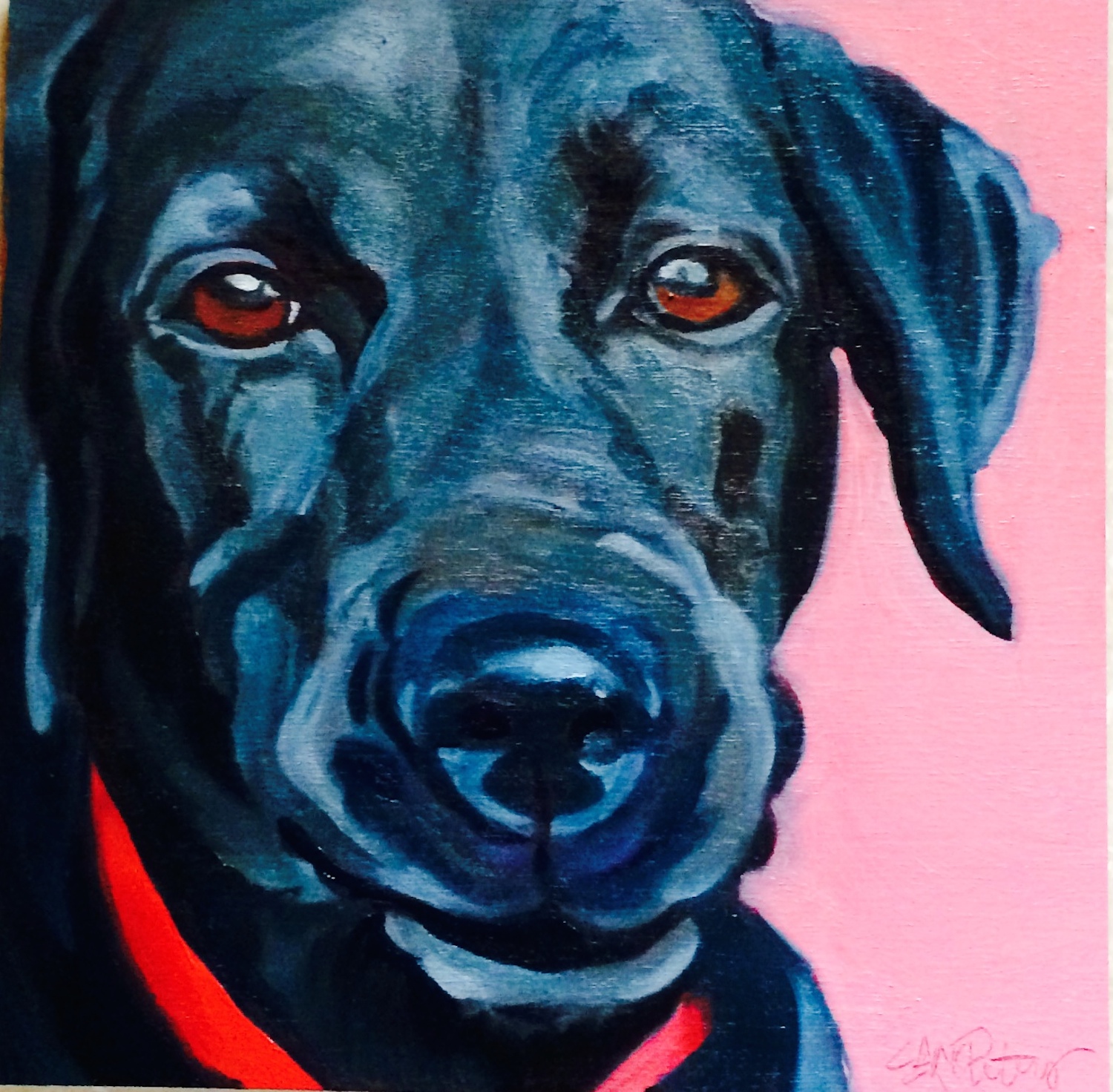 Furry Friend Custom Portrait Gift Certificate
Pet Portrait Gift Certificate
These gift certificates can be used for any purchase at the Barking Dog Creations Studio store.
Each certificate allows for personalization with the "to and from" category. A wonderful gift for pet lovers in your life.

I love to complete custom work for people and their pets. I thought wouldn't it be great if this could be given as a gift? It's kind of hard though for it to be a surprise with having to submit pictures and other requirements!

So I decided to offer gift certificates to be given as gifts! This is a great way to give something truly personal and your recipient will be able to communicate exactly what they want. Or they can buy anything ready made in the store!
When purchasing this gift certificate you won't even have to worry if the work will be completed on time!

Place your order and I will send you the gift certificate in a gift envelope that you can fill out and give, or I can fill out the information for you. The envelope will be ready to gift, no wrapping required!

I can also fill out and send your gift certificate wrapped and right to the recipient.