Into the Mystic, Mt. Lemon Arizona Fine Art Painting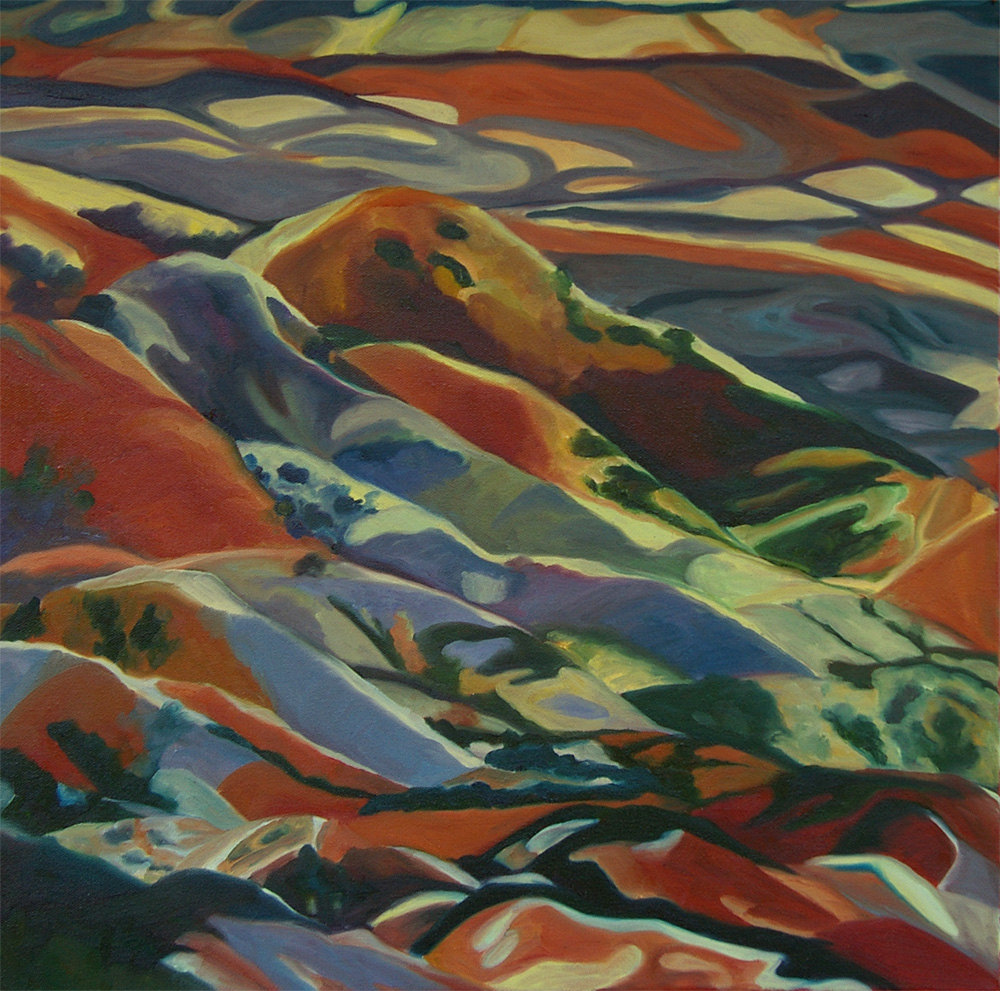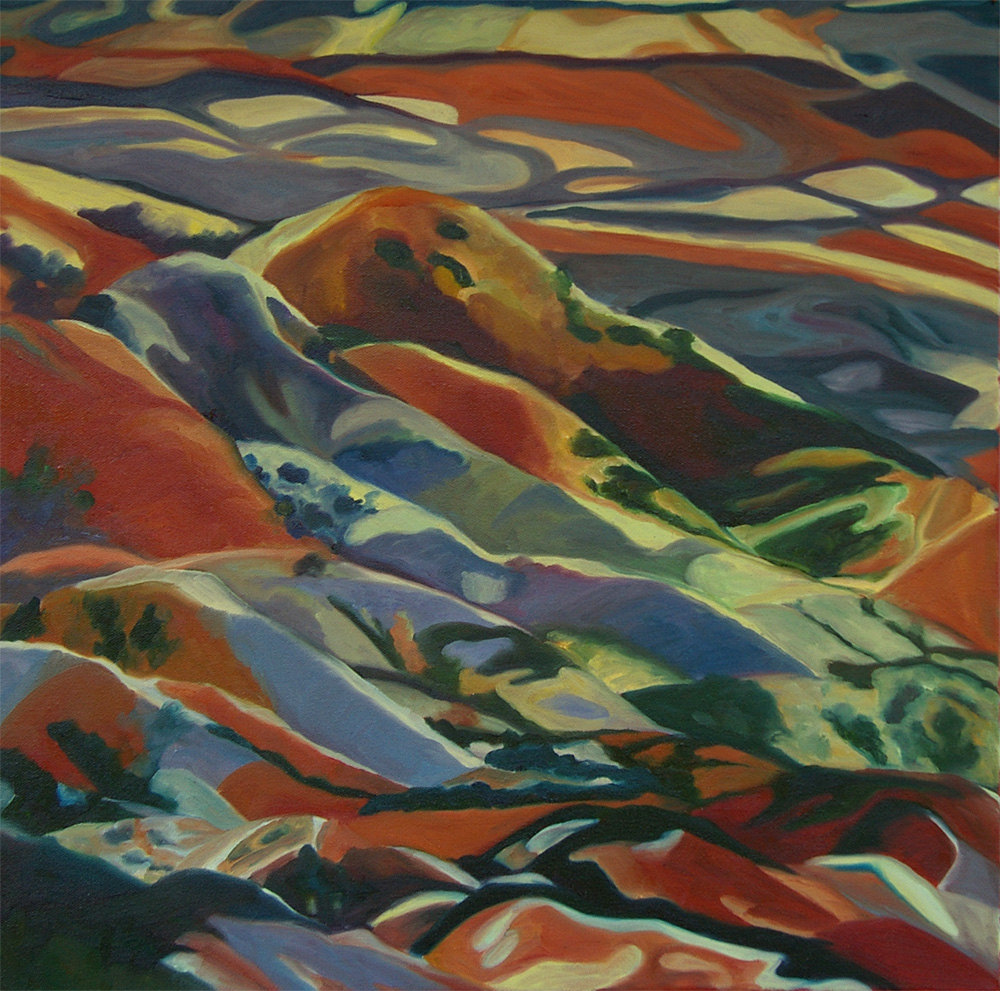 Into the Mystic, Mt. Lemon Arizona Fine Art Painting
An original plein air painting celebrating all the colors of the west in oils. The light creates a magical palette and luminous shadows across the mountains. The landscape of Tucson in all its beauty.
This work was completed during a spring trip to Arizona. Mt. Lemon is a beautiful place rising to a 9000 foot elevation. In the desert the temperatures were in the 90s. On top of Mt. Lemon it was so cold one day I got back in the car and put the heater on!

TITLE: Into the Mystic
SIZE: 18X18
MEDIUM: Oil
CANVAS: Gallery wrapped canvas 1 1/2" Framing not required
SIGNATURE:Signed in bottom left corner
SHIPPING: FREE within the U.S. Shipping will occur within one week of order.

Copyright Evelyn McCorristin Peters, 2015
Please note: all images are copyright protected, the buyer is not entitled to reproduction rights. Please do not print or reproduce my work without permission. The purchase of original art or a print does not transfer copyright. All rights reserved and retained by the artist. Thank you!