Snow Blue and Green Weir Farm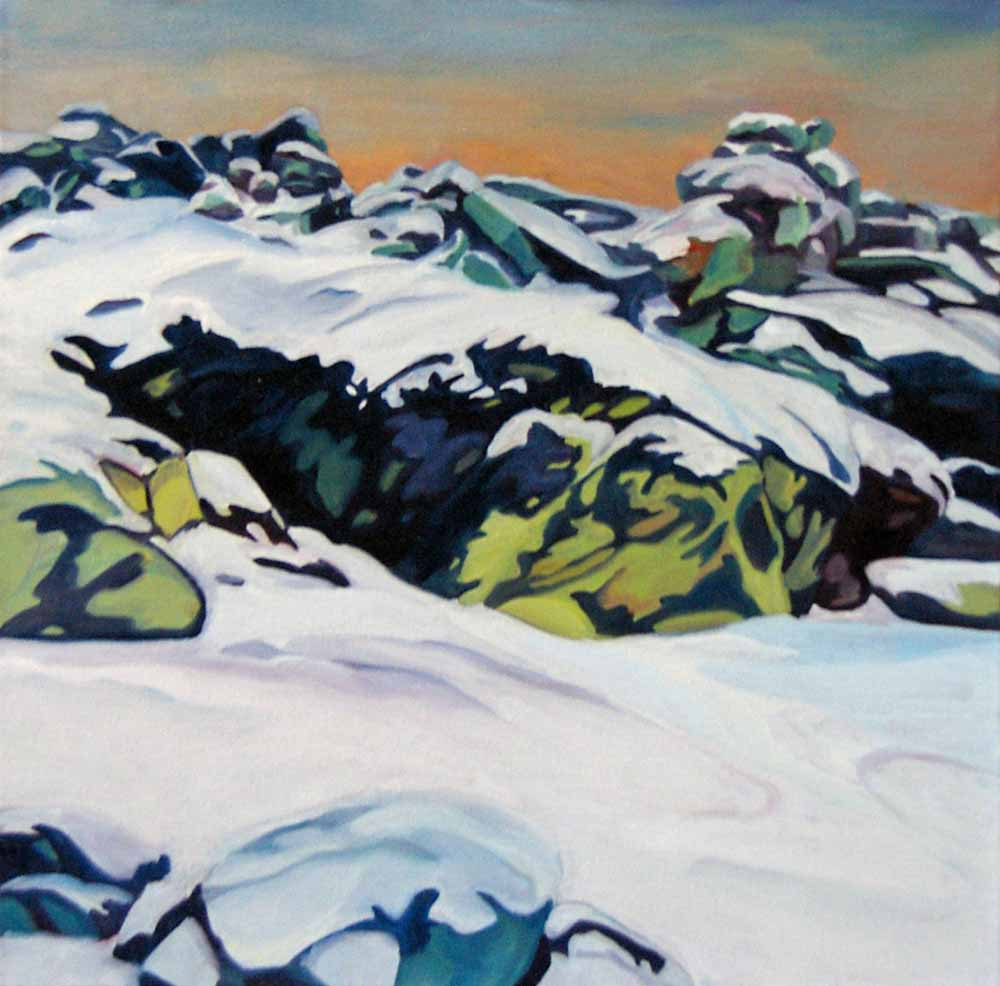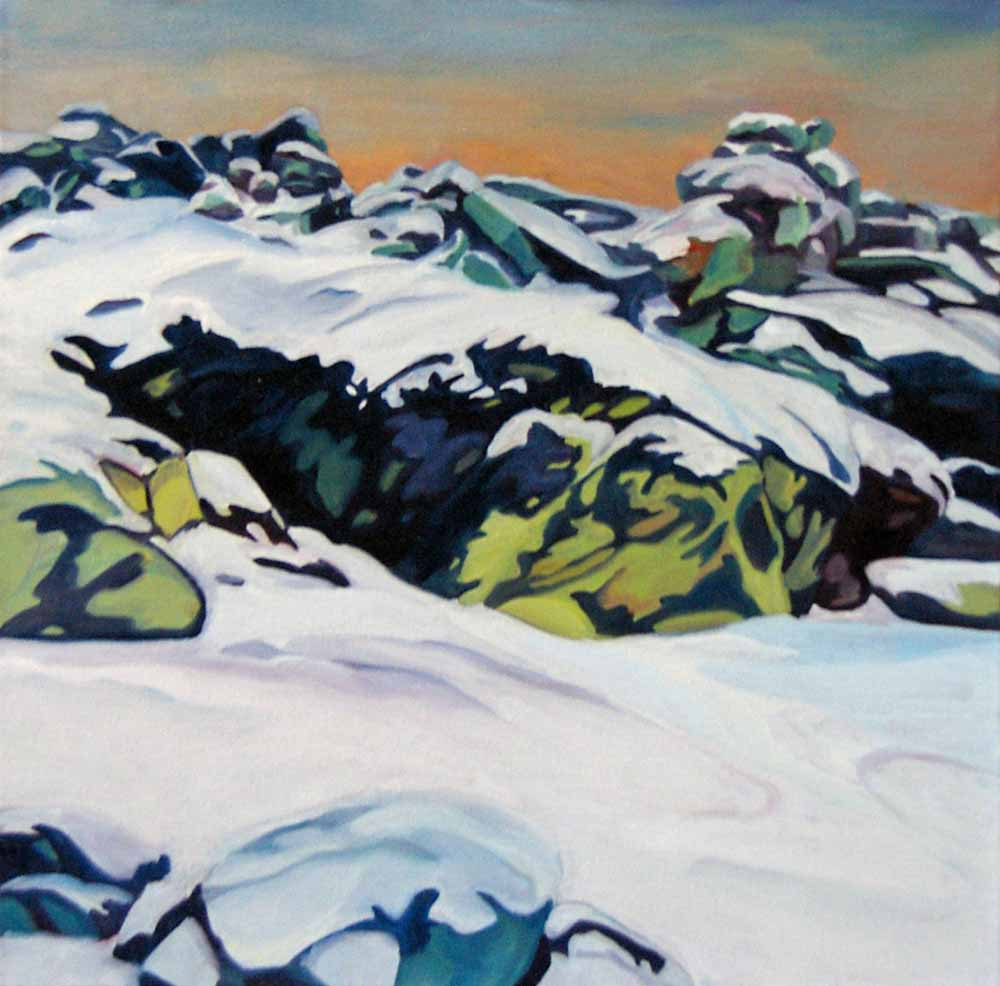 Snow Blue and Green Weir Farm
This piece was shown in "America's Parks Through the Beauty of Art" scheduled to appear at the following venues:

March 17 - April 14, 2013
Ella Carothers Dunnegan Gallery of Art Bolivar, MO
May 18 - July 28, 2013
Roger Tory Peterson Institute of Natural History Jamestown, NY
August 17 - October 13, 2013
Kenosha Public Museums Kenosha, WI

An original plein air painting celebrating all the colors of the northeast in oils. The light creates a magical palette and luminous shadows across the granite rocks and snow. All the beauty of the Connecticut landscape.
This work was completed during my artist residency awarded from Weir Farm National Historic Site in Wilton Connecticut. The only national park devoted to fine art!

TITLE: Snow Blue and Green Weir Farm
SIZE: 20X20
MEDIUM: Oil
CANVAS: Gallery wrapped canvas 1 1/2" Framing not required
SIGNATURE:Signed in bottom left corner
SHIPPING: FREE within the U.S. Shipping will occur within one week of order.

Copyright Evelyn McCorristin Peters, 2015
Please note: all images are copyright protected, the buyer is not entitled to reproduction rights. Please do not print or reproduce my work without permission. The purchase of original art or a print does not transfer copyright. All rights reserved and retained by the artist. Thank you!