Here are the best fans of Barking Dog Studio!
Many of you have shared photos of your wonderful furry friends with me over the years and I posted them on the old website Barking Dog Creations. Not to fear they have not disappeared! You can find your buddies on the blog page side bar in a nifty little film strip!
and here they are in all their glory...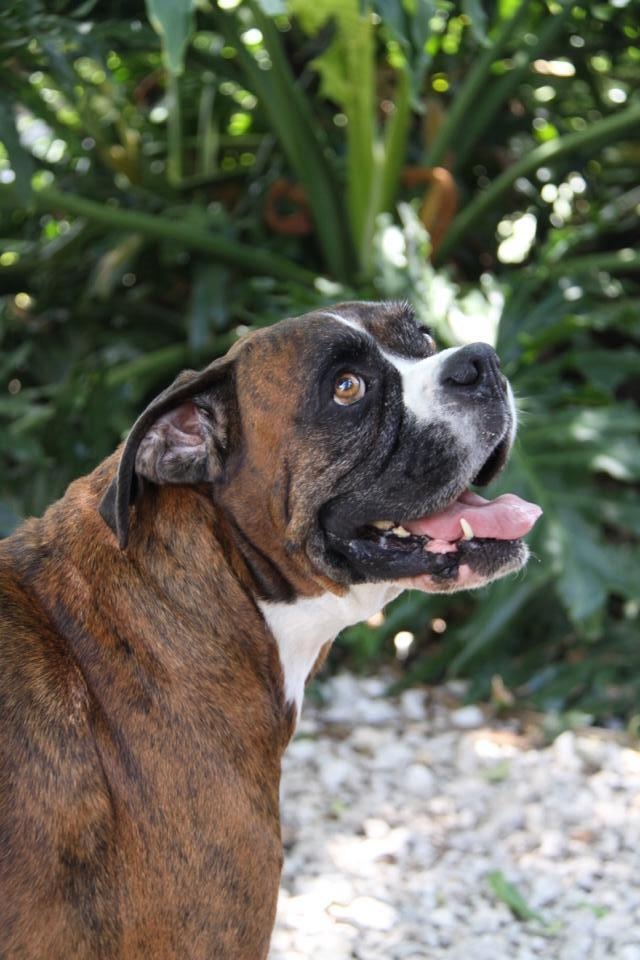 Dolce' Daniella DCDI V Calico Creek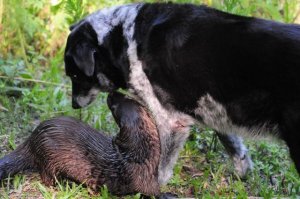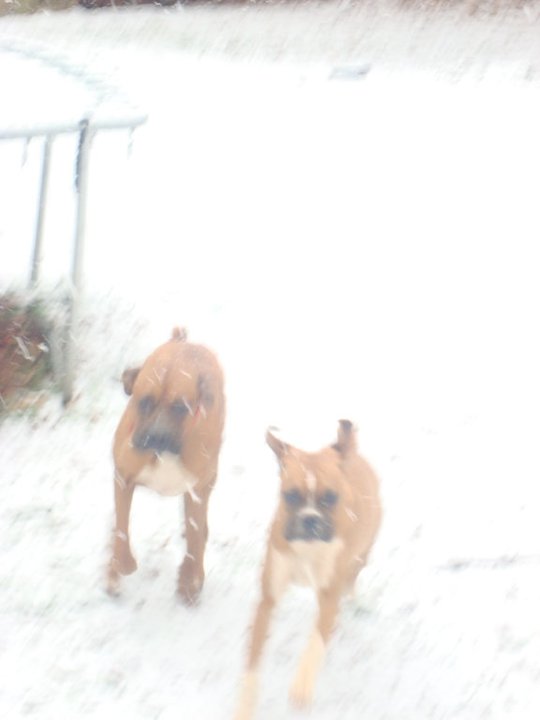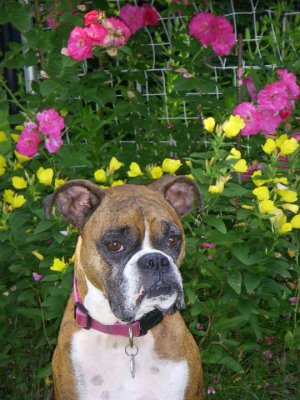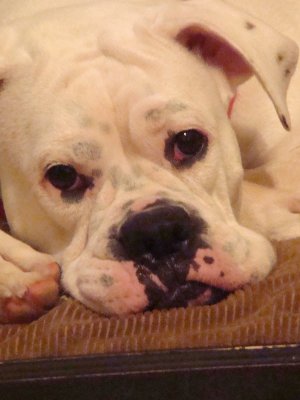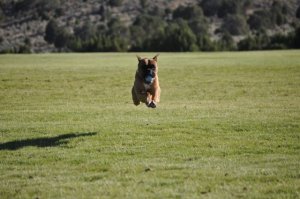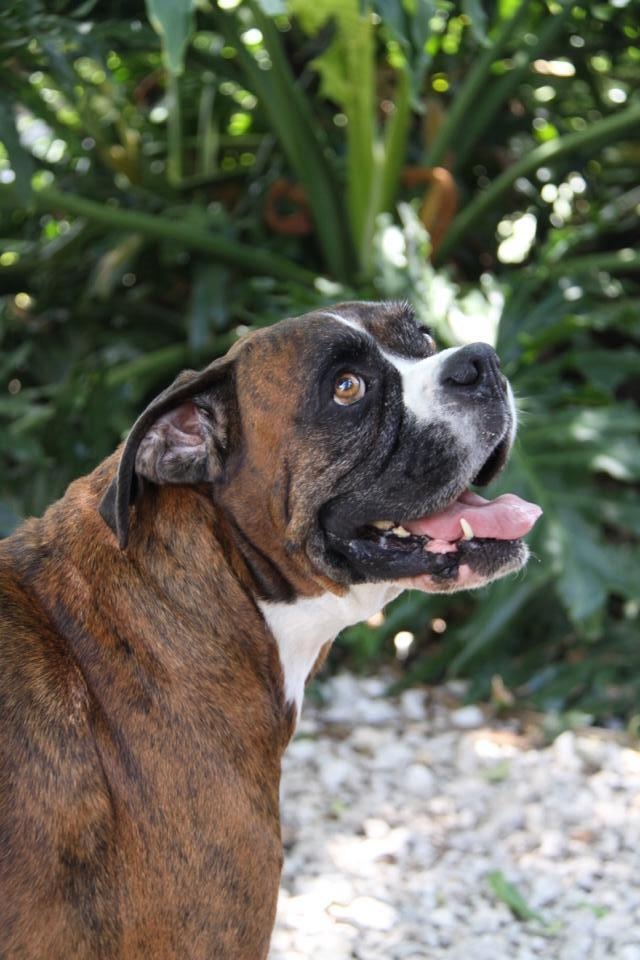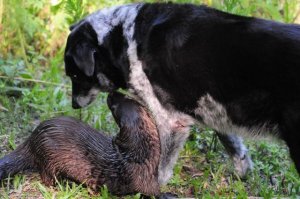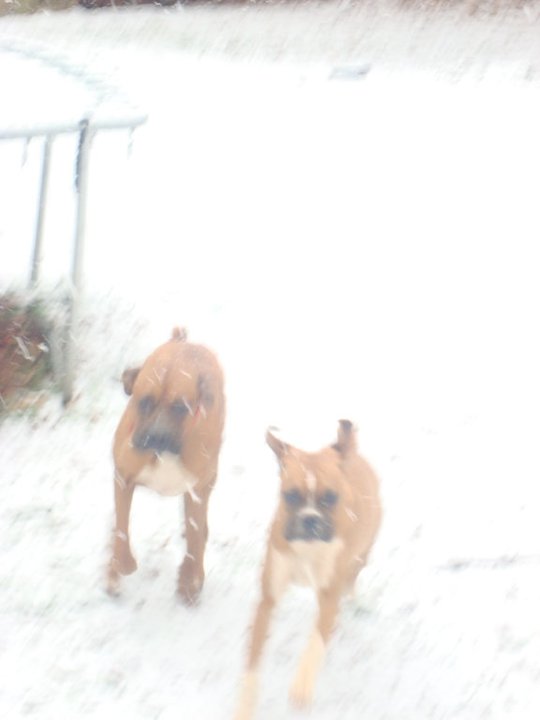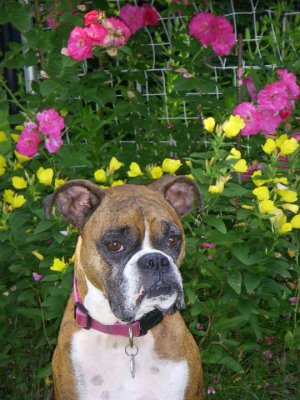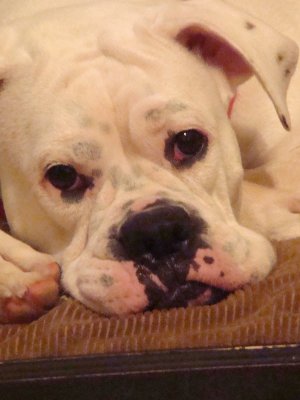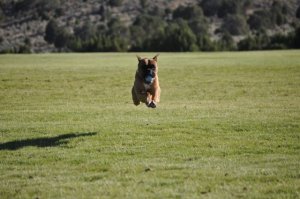 Want to see your pet featured on the Studio Blog? Just click the button below to add your photograph!
Don't forget to add their name!
GIVE THE POST A "LIKE" DOWN BELOW...THERE'S A NIFTY LITTLE THING THAT HAPPENS WHEN YOU DO!