Southeastern Guide Dogs Superheroes on Parade 2nd Unveiling
A new round of Superhero Dogs for the Southeastern Guide Dogs new campaign were unveiled on Tuesday. And my pup was among them. It was a great time at the State of the Arts Gallery.
Here are a couple views of my pup. My dog is living at the Publix at the Broadway Promenade on Tamiami Trail, down near the Van Wezel. Beginning in May "Visions" will have his own web page where you can vote for him as a favorite!
Here are some photographs of the dogs that have been unveiled so far!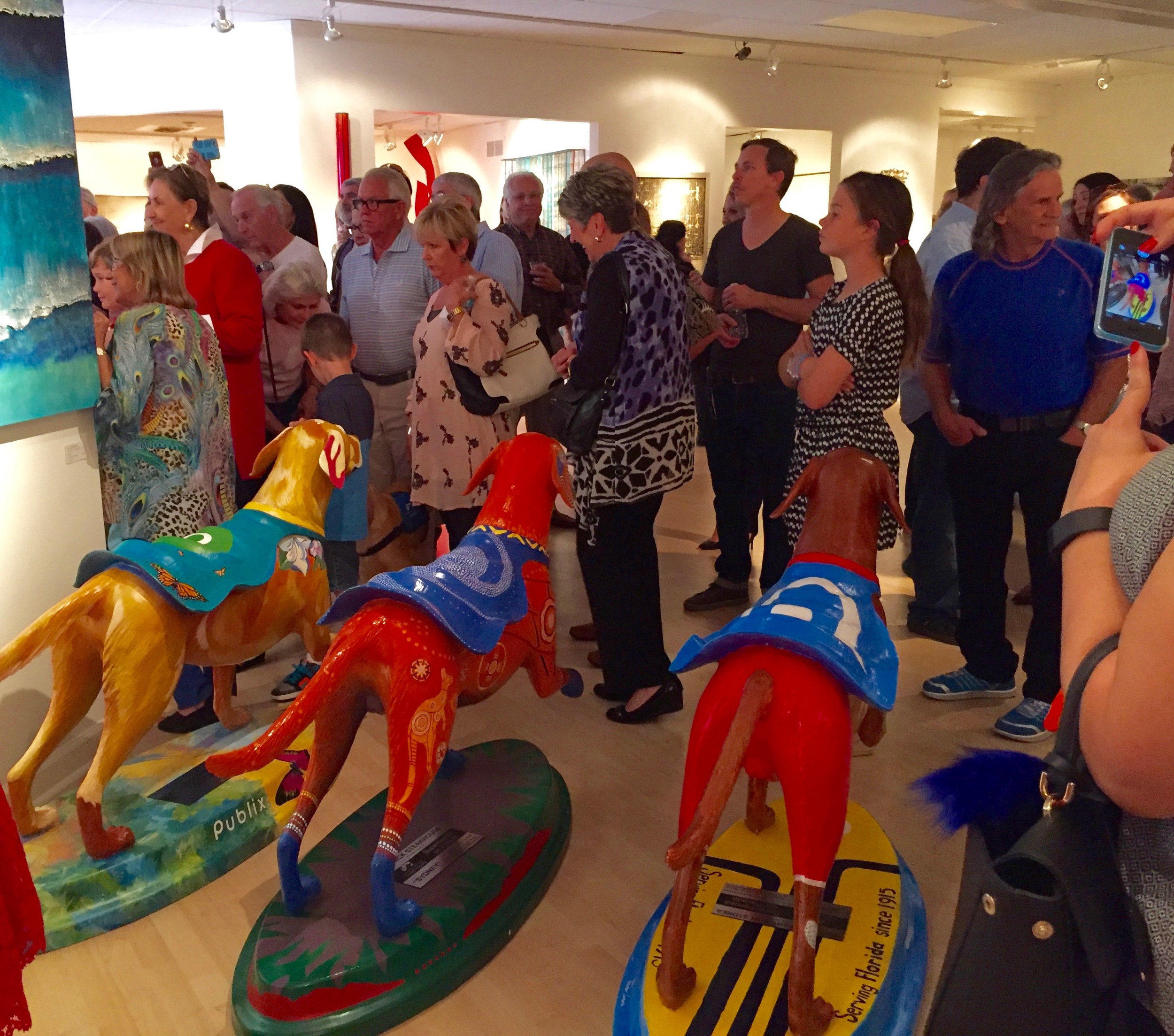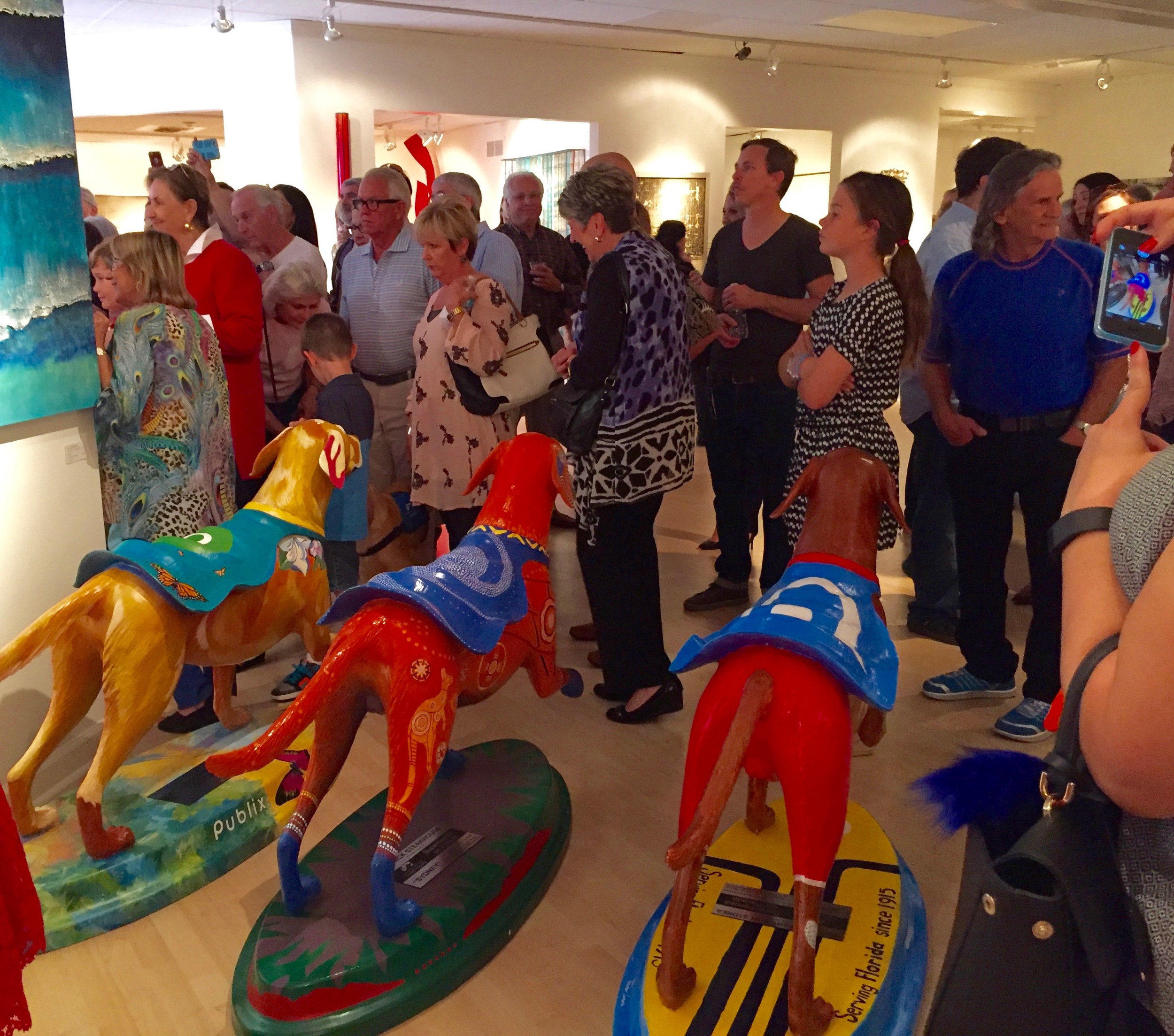 Stay tuned for the next round! When you spot a Superhero on the street post it to Instagram with hashtag #SuperheroesOnTheStreet